The LUXUSLASHES® Lounge
The beauty haven, that represents the LUXUSLASHES® concept.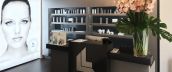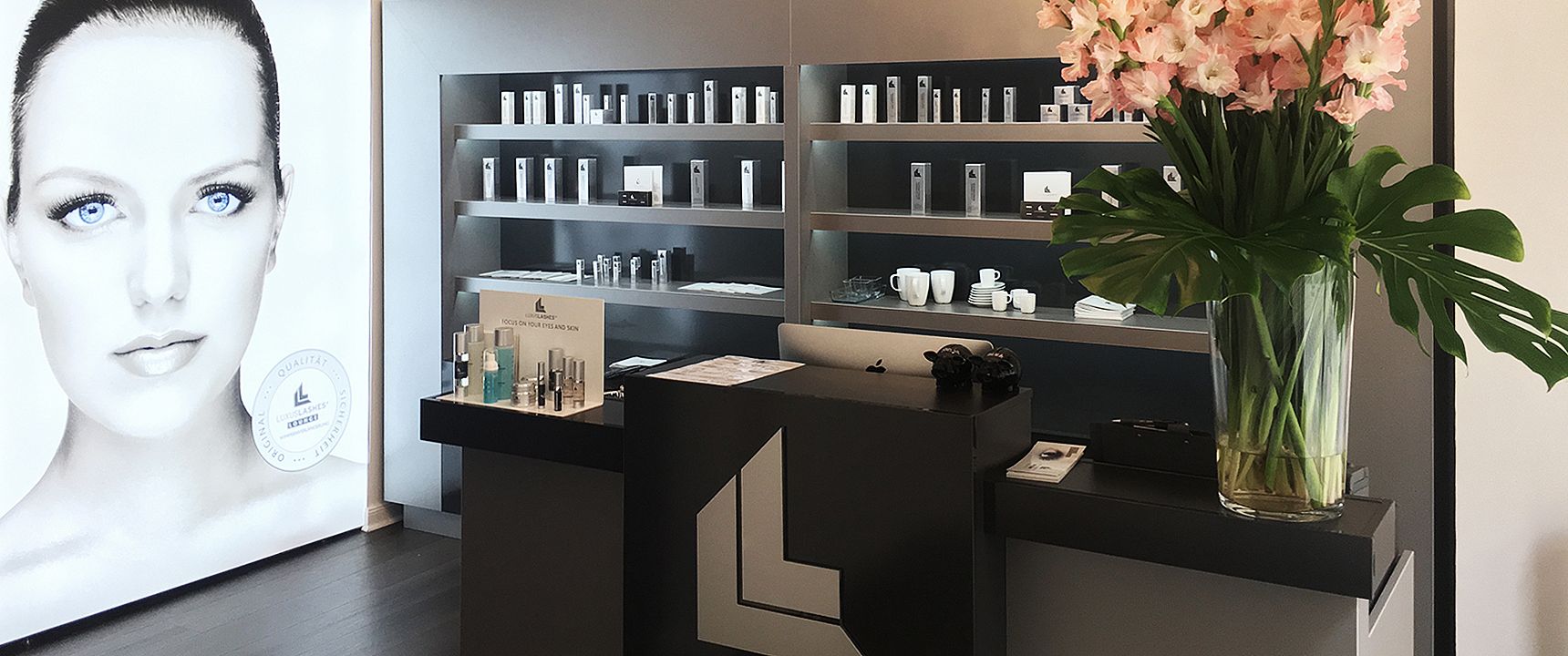 A location of luxury
The LUXUSLASHES® Lounge is the place that represents the LUXUSLASHES® concept and where the LUXUSLASHES® philosophy is lived with every blink of an eye. Here you will experience the luxury that you have always wanted, because with the LUXUSLASHES® Lounge, we have created a place where quality in the highest form exists and the art of professional eyelash extensions is elevated to a new level.
As soon as you enter a LUXUSLASHES® Lounge, you will notice the calming and relaxing atmosphere, inviting you to relax immediately and enjoy the high-quality service.
The concept of the LUXUSLASHES® Lounge is based worldwide on three coordinated principles, making each visit a unique experience. It's the perfect combination of the highest quality design, unique product quality and perfect service. Loose yourself in a world of luxury.
Luxury guaranteed
At LUXUSLASHES®, we attach great importance to meeting the highest quality standards worldwide. The unique quality management, the perfectly trained staff worldwide and the use of original LUXUSLASHES® products of the highest quality guarantee you a consistently high quality every time you visit our LUXUSLASHES® Lounges - with guarantee factor.
1
Product guarantee
The original LUXUSLASHES® application products are tested according to the strictest criteria and meet the highest quality standards in terms of reliability and compatibility. In a LUXUSLASHES® Lounge only high quality LUXUSLASHES® products are used.
2
Training guarantee
Over the years, we at LUXUSLASHES® have developed a unique and standardized training concept, guaranteeing a consistently high standard of service throughout the world.
3
Exclusivity guarantee
Some selected premium products are only available in original LUXUSLASHES® Lounges.
4
Assortment guarantee
Every LUXUSLASHES® Lounge has the entire LUXUSLASHES® product range in stock and can therefore fulfill every eyelash dream.
5
Team guarantee
In each LUXUSLASHES® Lounge always several lash stylists are present at the same time. So it is guaranteed that our customers always receive perfect service quality.